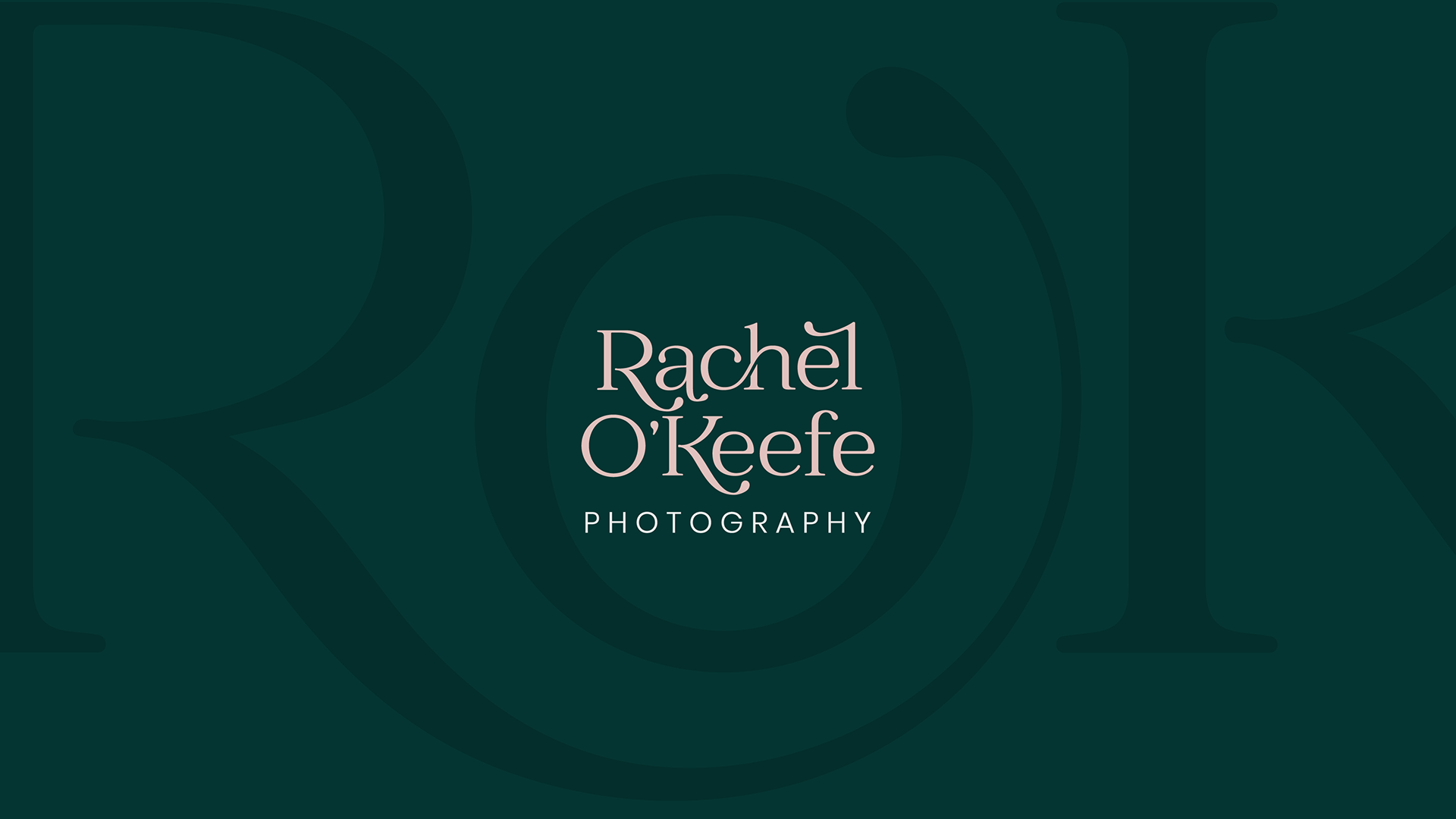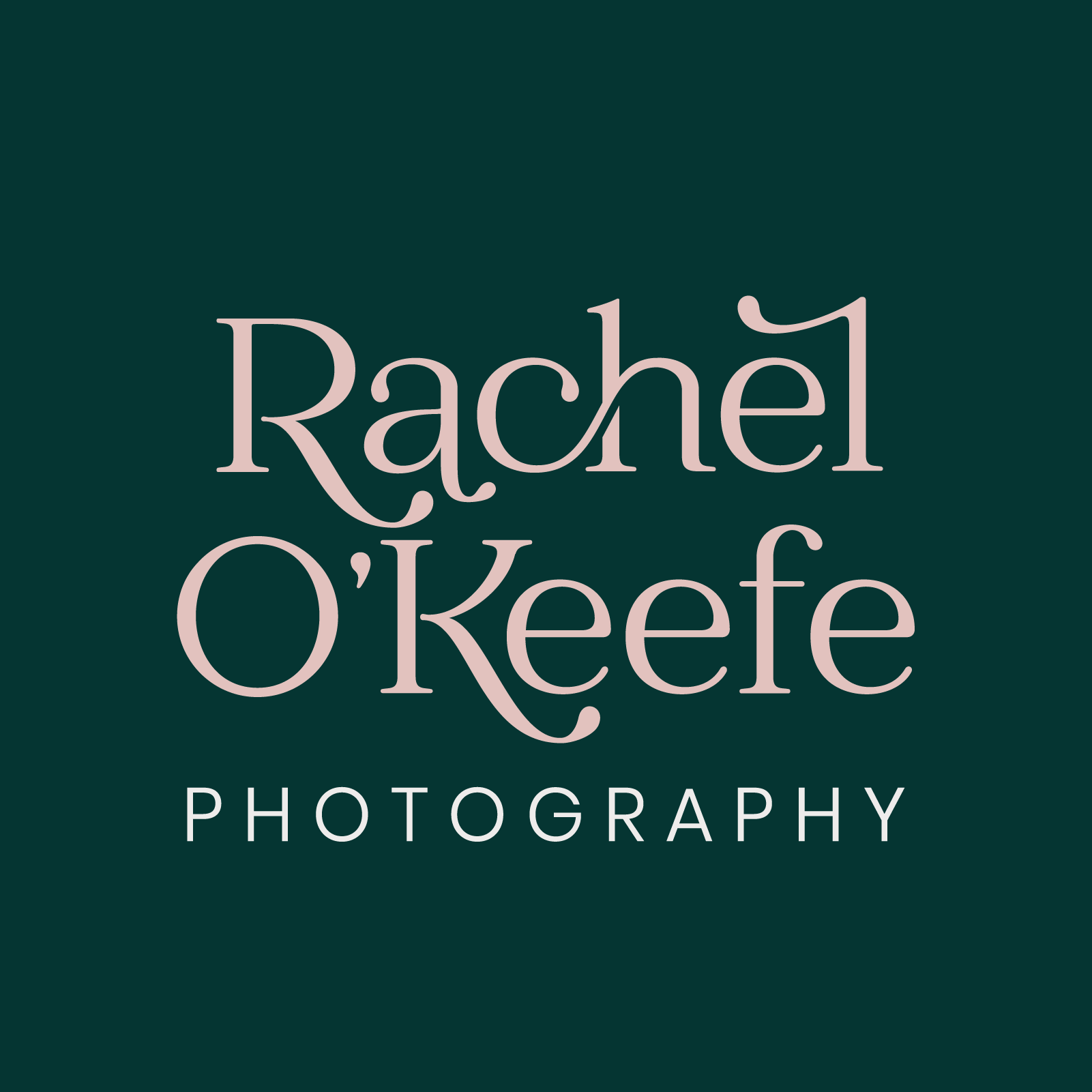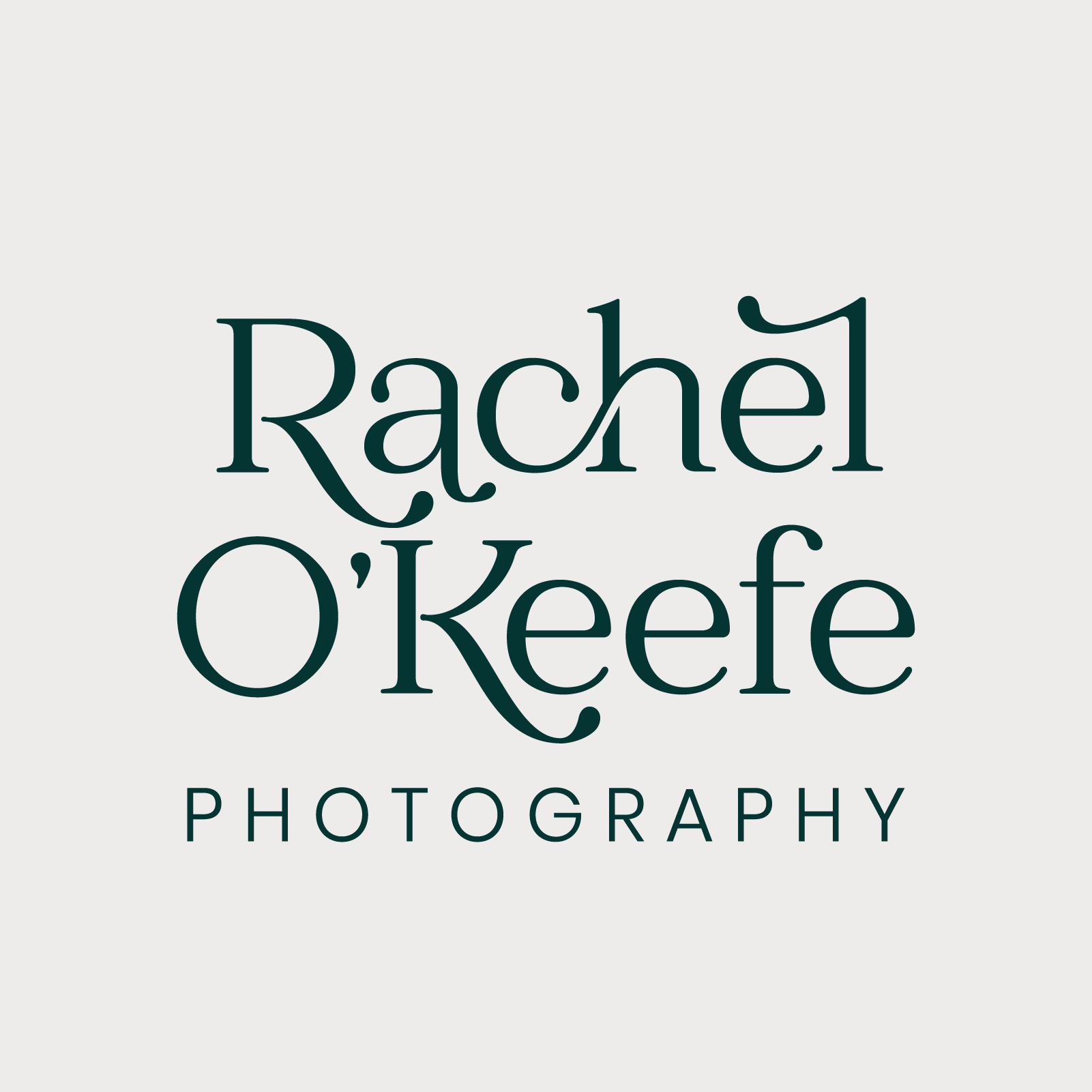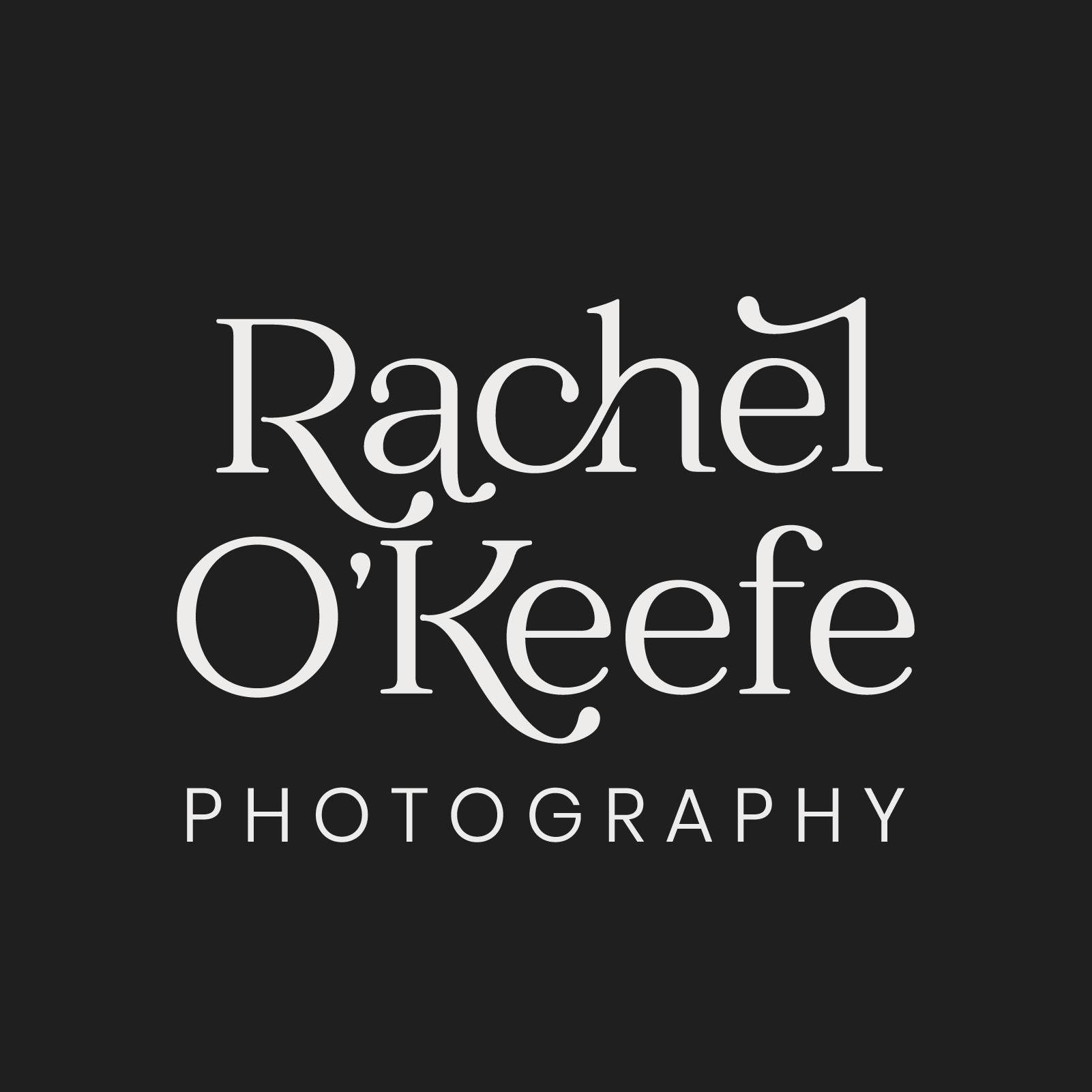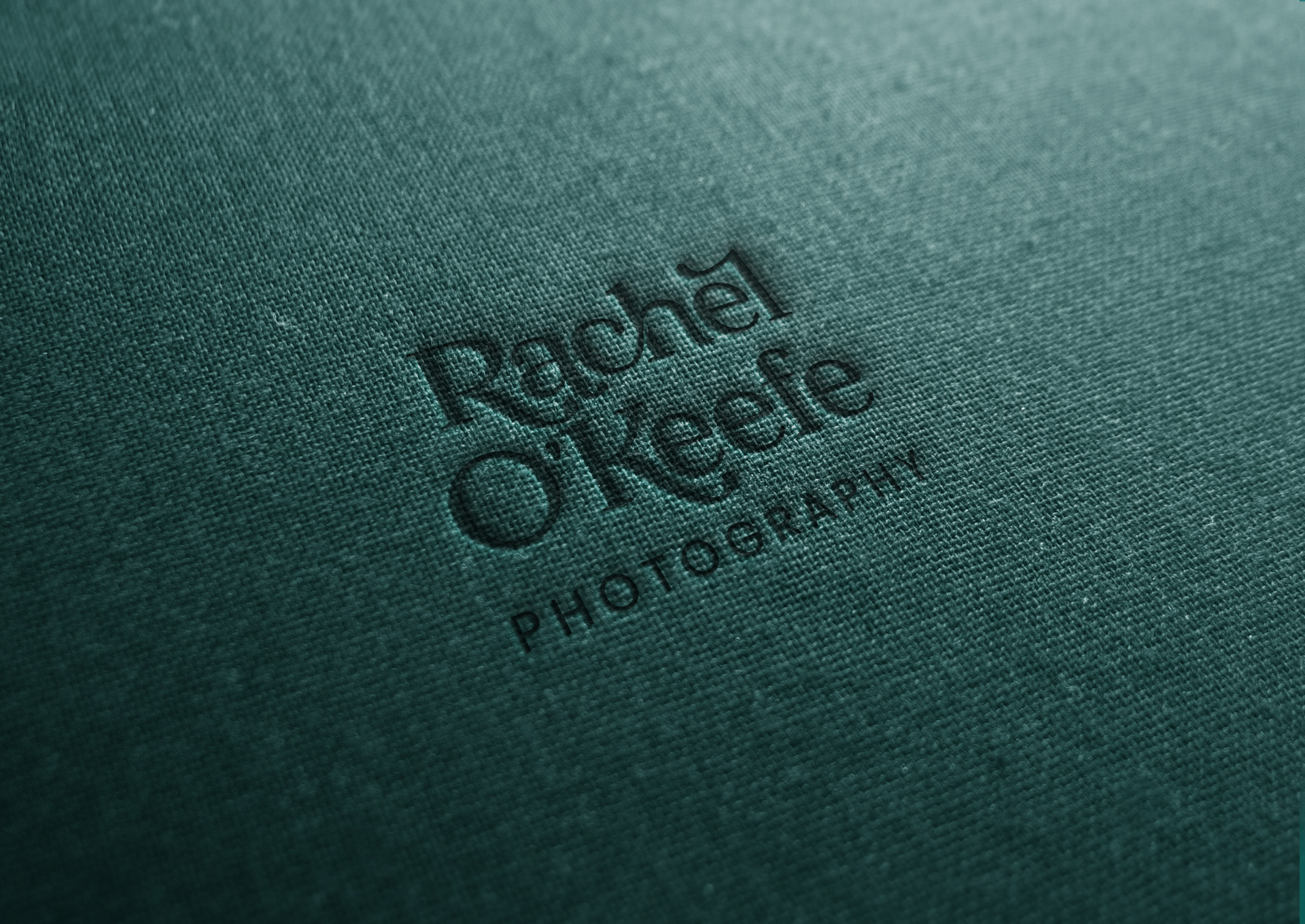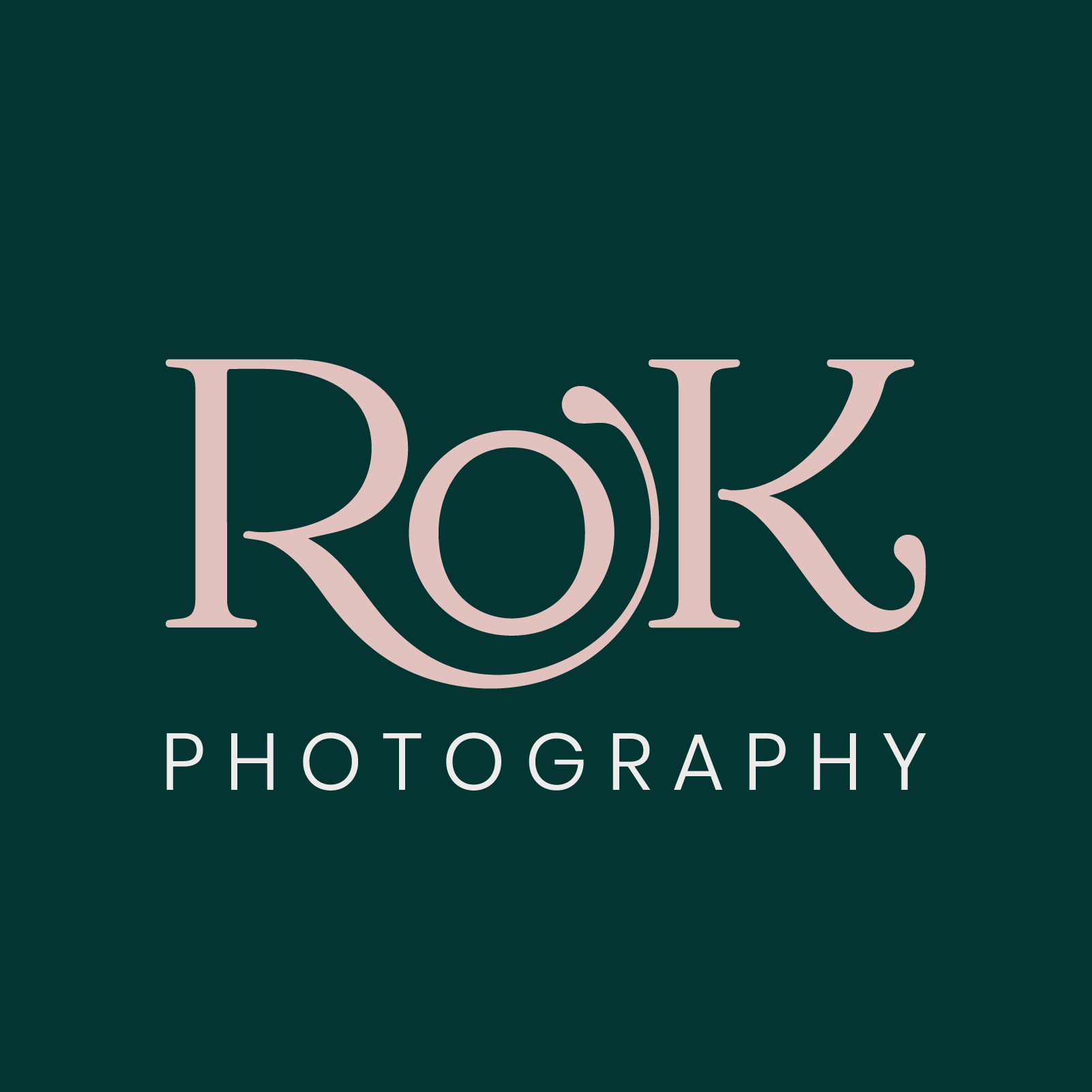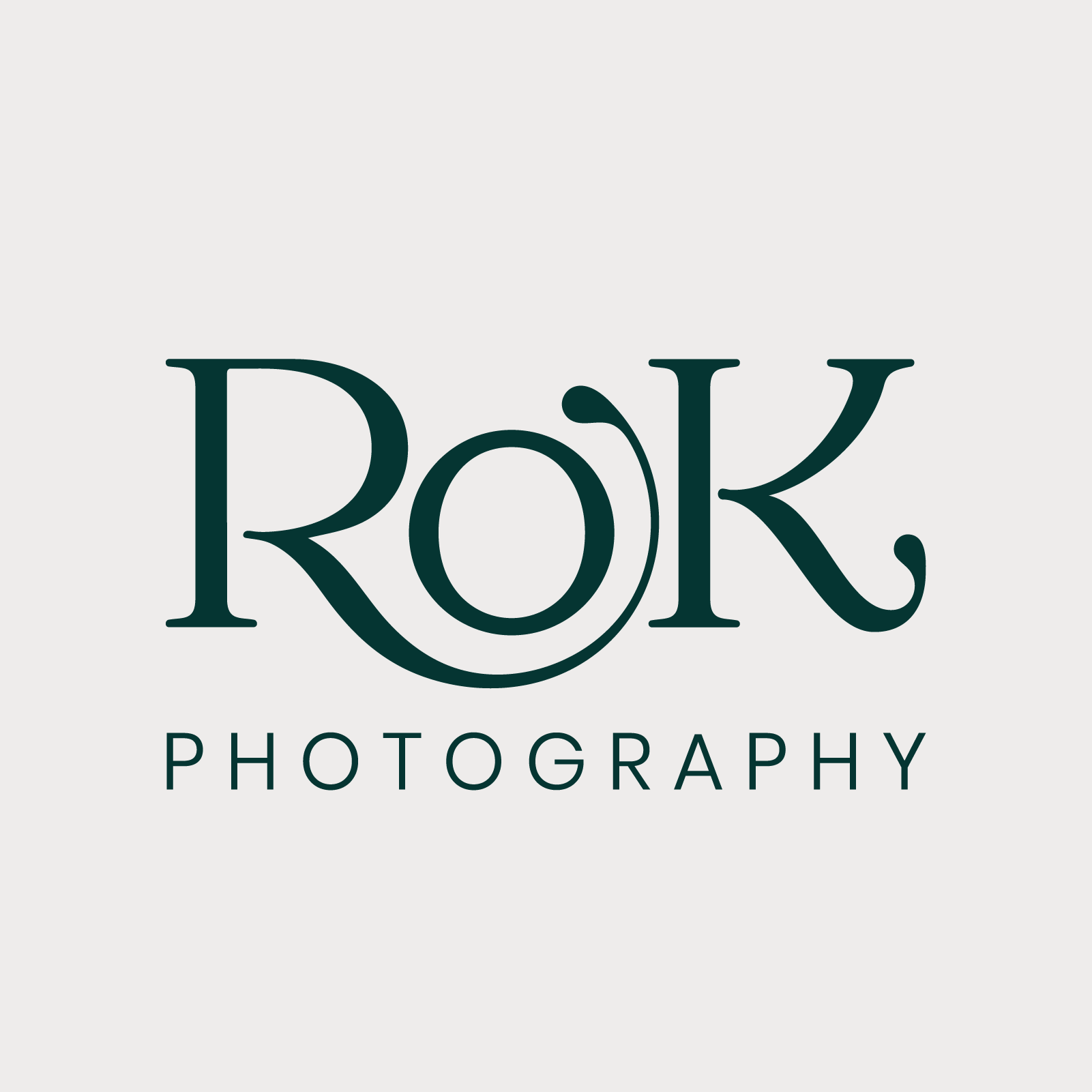 "Lauren was recommended to me by a fellow photographer (and I'm so glad). I began by sending Lauren a message and some (very) basic ideas that I had for a new logo. Lauren followed this up with a phone consultation where she explored my personality and brand. She then went off to do her research! I soon realised that I wasn't just getting a new logo, but a whole new brand.
Lauren sent me a first draft of her ideas which were all very professionally set out. I was blown away by her designs and couldn't believe how well she understood me and my brand. We collaborated on developing the designs until I was completely happy with everything.
Lauren has pulled my whole brand together in a way I didn't know was possible. Everything is so cohesive, from my logo with various colourway options, a selection of really creative submarks and lots of design tools for my website and social media.
Thank you so much Lauren, you have breathed new life into my brand. Your creativity and attention to detail is amazing and to top it all off you are super lovely too!
I can't wait for us to work together again in the future, I already have so many ideas....."
- Rachel O'Keefe Photography