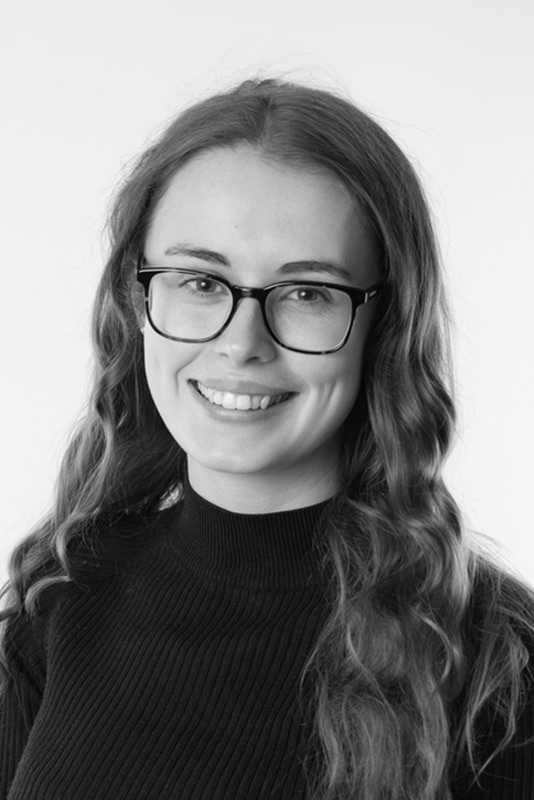 Hello, I'm Lauren, a BA (hons) Graphic Communication graduate-to-be, based in South Wales.
If I'm not designing, you'll find me buying yet another notebook (who can say no to nice stationary?), arranging some kind of epic cheeseboard or crafting away on my Cricut cutting machine. 
Whilst completing my Foundation degree back in 2016, I started to learn that design wasn't just about the 'pretty pictures' and scrolling through beautiful typography on instagram,  it's about applying strategies, real-world solutions and meeting the needs of a specific audience or persona.
Fast forward four years where I'm now at the end of my
 degree, I've had the opportunity to develop my skills across print, UI/UX, motion graphics, infographics and branding, as well as learning how I can use these skills to reach audiences, make a change to a business and prompt action. 
I'm really passionate about working with businesses and as a co-owner of a wedding photography business as well as being a freelance designer, I know how important it is to communicate messages, stand out, and appeal to your audience. I apply real attention to detail, from creating the little touches within branding such as logo tote bags to deliver a product to printing customised on-brand greetings cards, every design-based detail can create an impact and I love seeing the reaction of the businesses that I work with when they see that their brand is starting to tell a story.
If you'd like to take a look at what I'm working on, what the latest design book I've ordered on Amazon is (I have too many!) or what piece of furniture I've just bought on Animal Crossing, follow me via instagram @lauren_morgan_design to see what I get up to both in front and behind the scenes as a graphic designer.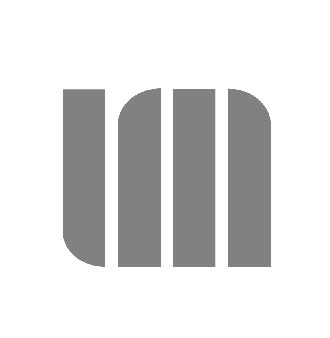 Lauren Morgan Design
Owner | Freelancer
Branding | Print Design | Digital Design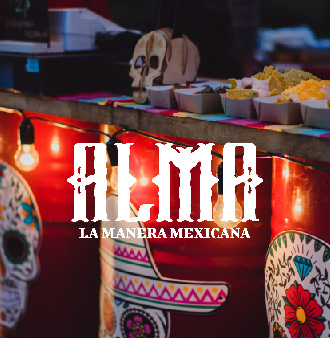 Limegreentangerine
Work Experience
Branding | Packaging